Update as on 4th April:
According to the latest reports President Putin said– Military build up is defensive and pose NO threat.
But here's the catch:
~Russian convoy was seen carrying BRIDGE sections, possibly planning to cross a water body. Closest water body is 50-70 Km away from the border.
~USAF RQ-4 Global Hawk was seen flying close to Crimea. Interestingly in the same area there's a S-400 sys. Anything within 400 Km range of it— if flies, it dies! —as a veteran said. Location of S-400 in the pic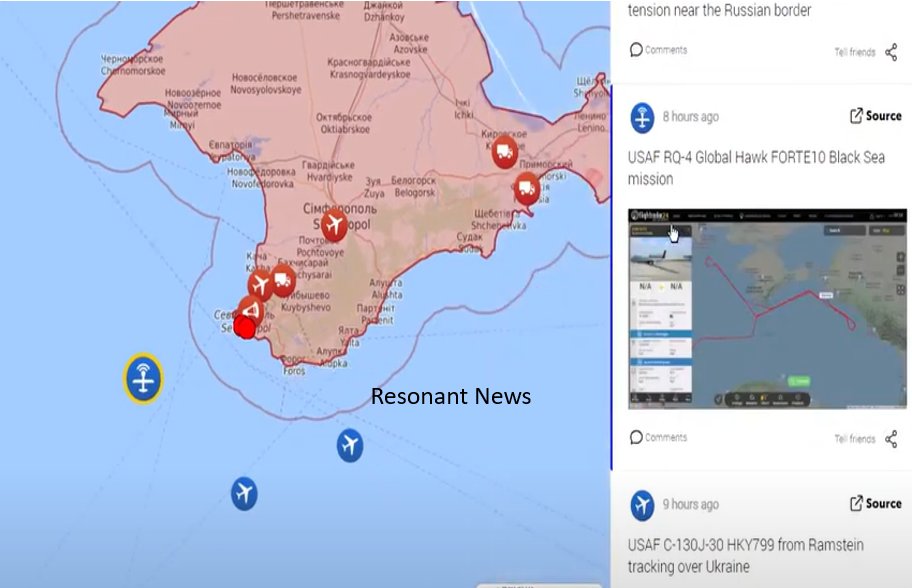 .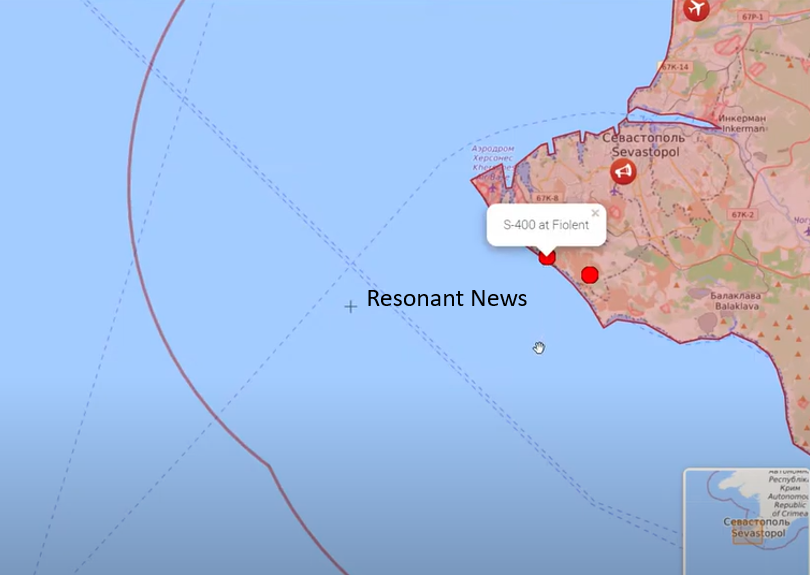 ~USAF C-130 J ws also seen over Ukraine.
~The only bridge that connects Crimea to Russia has been shut down for civilians. It's now being used only for movement of military convoys.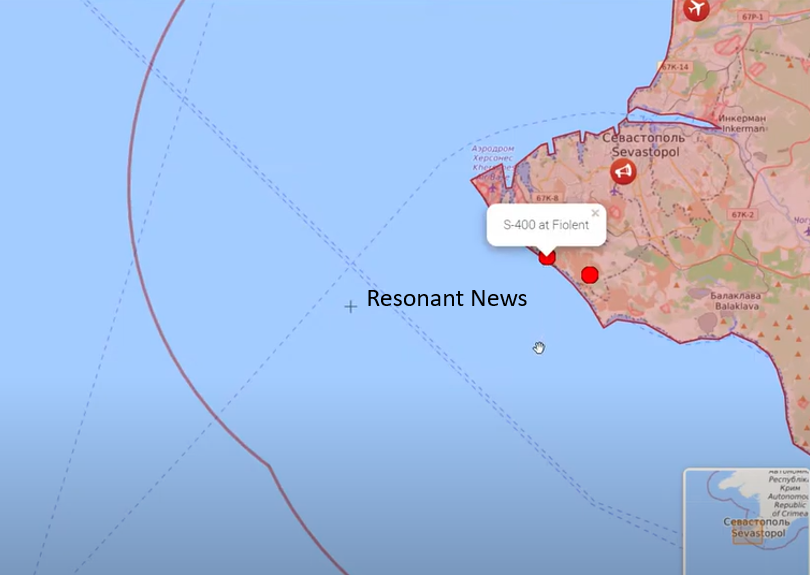 ~In the Donbas region, there have been 21 ceasefire violations since yesterday. Both Russia & Ukraine have accused each other of shelling. 2 Ukrainian soldiers have been wounded.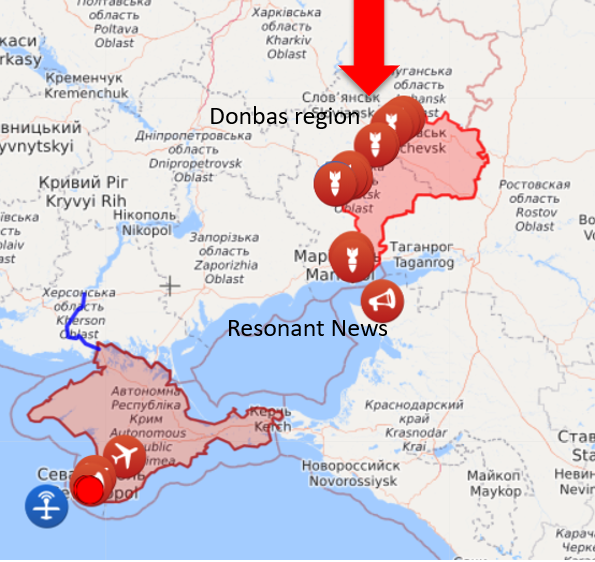 ~Pics of fuel tanks and artillery being moved to the border by Russia.
Videos:
S-400 being moved? A battery of S-400 is located at Fiolent, Crimea already, along with a CDAA ( circularly disposed antenna ray).